Barnhart's Painting
is owned and operated by me, Jim Barnhart. I'm a local painter with 8 years experience as a professional painter, serving Bloomington, IN and other areas.
Barnhart's Painting specializes in residential and commercial interior painting needs.
Services include :
Minor wall damage repair
Interior Painting, including walls, ceilings and all trim work
Free Estimates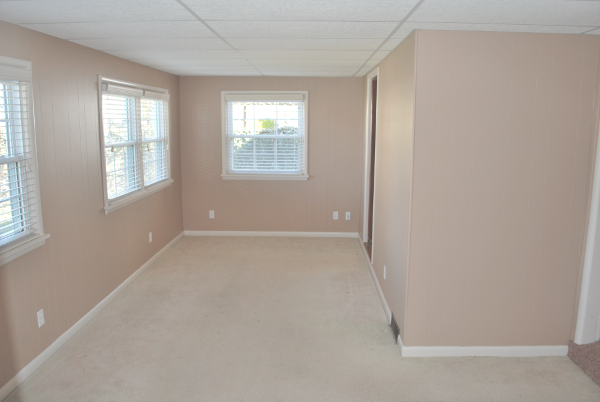 "Jim did an outstanding job on three rooms in our house—two bathrooms and a bedroom. He has competitive rates, great attention to detail, and takes great pride in his work. My husband was thrilled to come home and find everything done. I would recommend Jim to anyone looking for an affordable, high quality painter. We'll be using him again (and again)! ~Jenn Upton - Bloomington, Indiana"